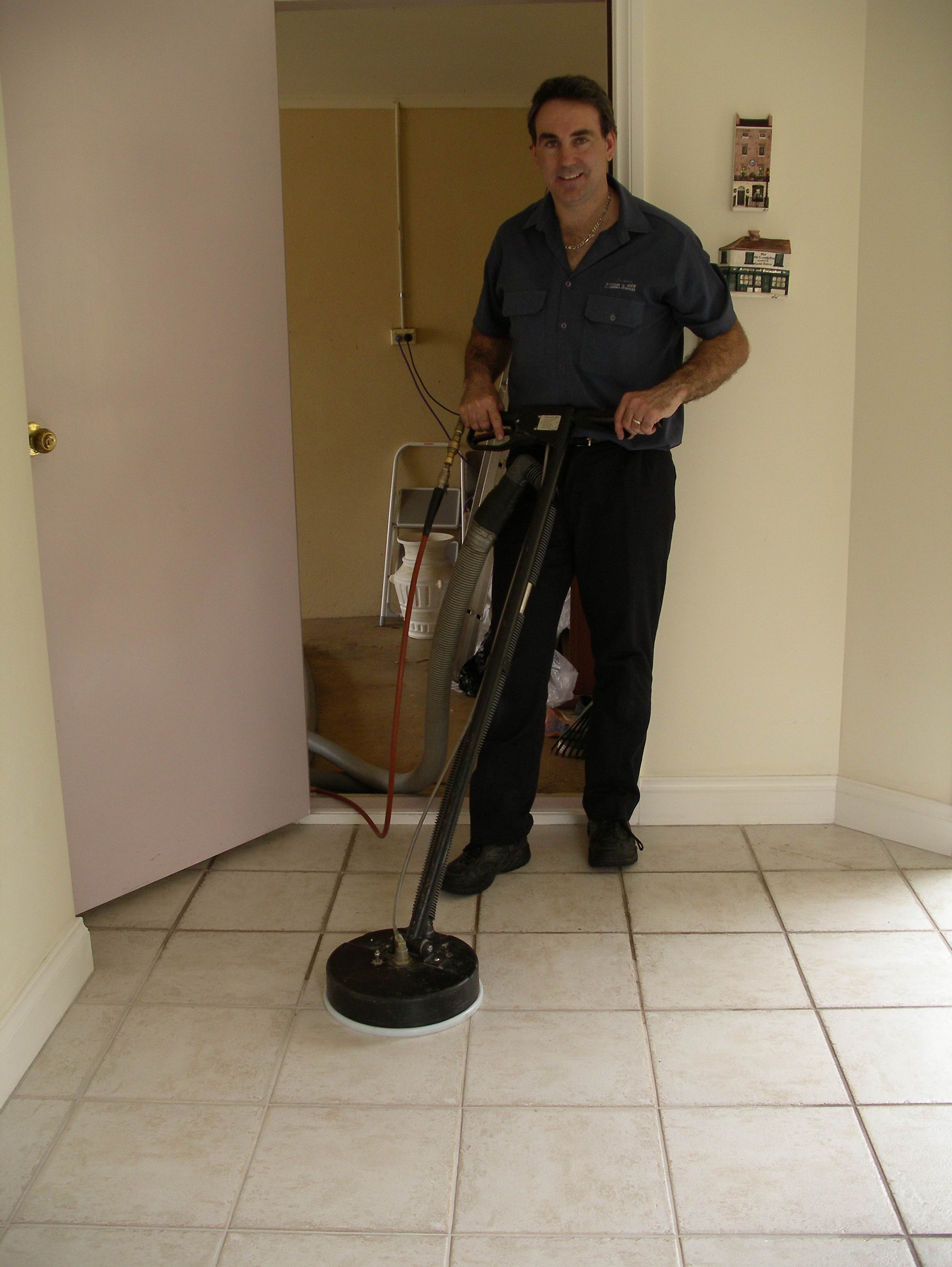 Fantastic new equipment recently introduced into Australia makes
easy work of cleaning Porcelain and Ceramic tiled floors.
Using high pressure hot water through micro-jets even the deepest
ground in dirt is easily removed.
If you have ever tried to clean your floor tiles & grout by hand, you
know how back braking and time consuming it can be....so why not
phone John now on 0419 590 340
You'll be absolutely astounded at how well this system will work on even your dirtiest floors.
Porcelain Tiles
Ceramic Tiles